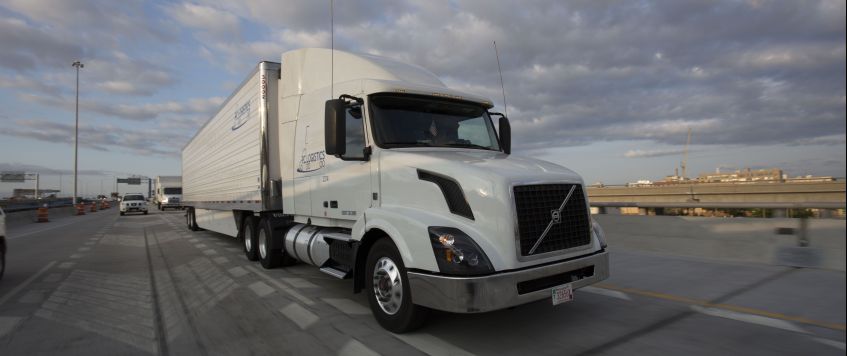 FAQs
What does PC Logistics specialize in?
PC Logistics specializes in moving truckload & temperature controlled van freight.
Do I need experience to work with PC Logistics?
Yes, PC Logistics requires one year tractor trailer driving experience.
What types of equipment does PC Logistics use?
PC Logistics operates a variety of newer Volvo trucks consisting of the VNL300 Day Cab, VNL630, and VNL670.
What driving opportunities does PC Logistics offer?
PC Logistics offers many services in its diverse operation that allow our drivers to get home daily, nightly or weekly. We also provide Local or Regional trips depending on each of our customers needs. On a regular basis we operate in Wisconsin, Illinois, Indiana, Kentucky and Ohio, however we go where are customer requests.